Thousands of black tip sharks invade coastal waters of southern Florida
Thousands of blacktip sharks (Carcharhinus melanopterus), a migratory species, are arriving on the coasts of southern Florida as they do every year at this time, but scientists warn that the number of animals that arrive is getting smaller.
However, the images taken from helicopters that today publish the media scare any swimmer.
Experts from the Atlantic University of Florida (FAU) warn those who think to venture into the sea that there is a high probability that the sharks are within 60 feet (18 meters) of the bathing area.
The turquoise sea is seen from the air full of black dots in certain areas, but if you compare the image with the one taken years ago in the same area, you can see that now there are less, which apparently has to do with changes in the water temperature in northern areas, according to scientists.
Before you could see more than 15,000 black tip sharks in an area and now the figure is lower, warns Professor Stephen Kajiura, FAU Department of Biological Sciences, who has spent years studying these migrations and whose team has manually accounted for about 100,000 sharks until now.
"Last year we saw a noticeable decrease in the number of blacktip sharks that migrated south, so much so that the population was about one third that of previous years," he said in a statement.
Blacktip sharks migrate from the north when winter is at its equator to waters near a strip of the east coast of the United States. that goes from the north of Carolina of the North to the north of the county of Miami-Dade, in the southeast of Florida, and undertake the return when the water of the sea warms up.
Kajiura indicated that if this type of sharks stopped coming to the coasts of South Florida there would be a negative ecological impact since they help to "clean" the coral reefs and the marine grasslands of weakfish species.
"We are not sure of the effects cascade that would have," said the specialist, who said that before, in a single flight, he visualized up to 12,000 sharks and now the total of those who migrate is about 15,000.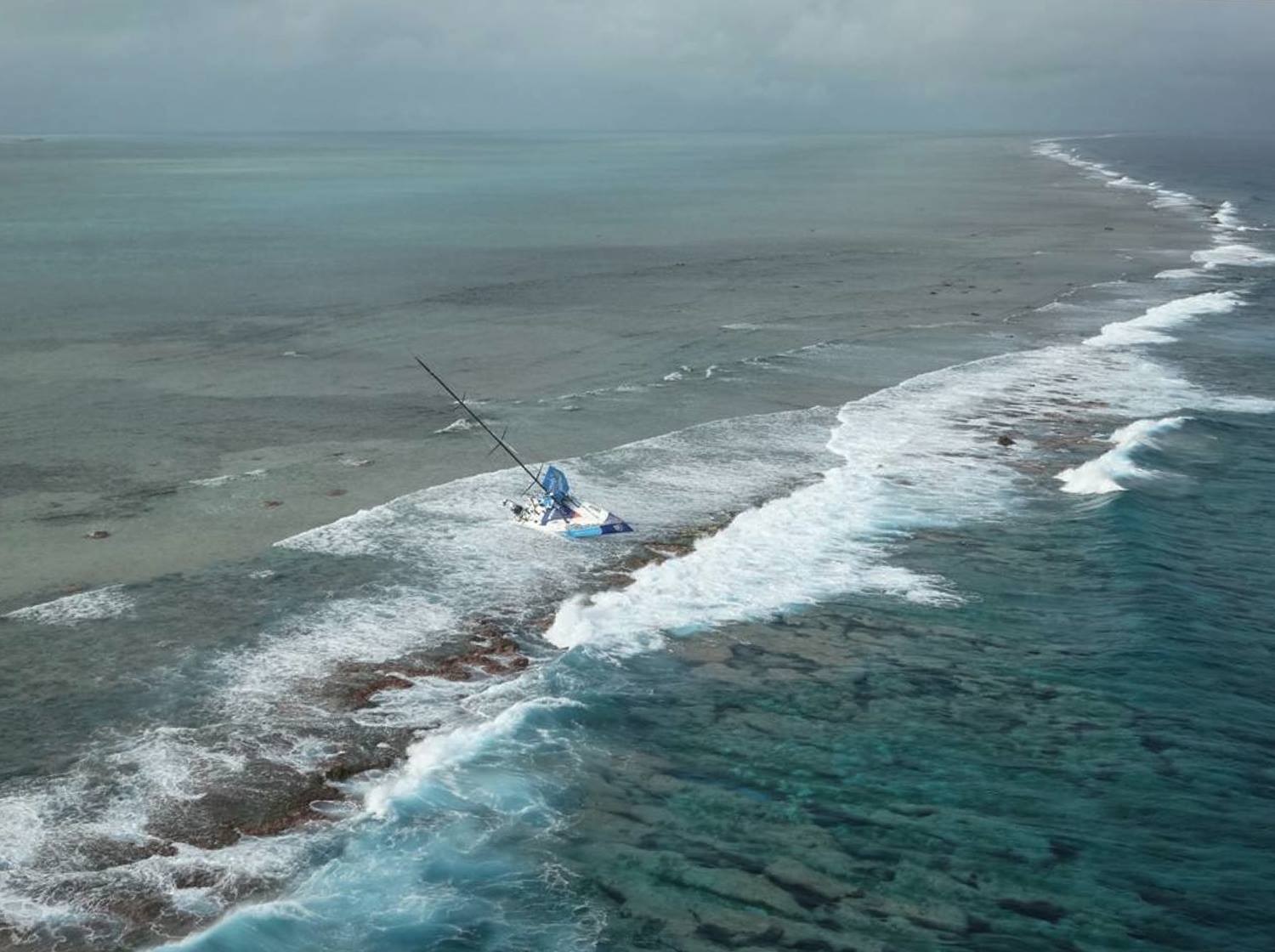 Kajiura, director of the Elasmobranch Research Laboratory, and his team study the correlation between water temperature and annual migration.
It uses small devices capable of providing real-time data and drones.
It also has a small plane with a fixed camera to take pictures and videos on flights that reach a height of 500 feet (152 meters).
The images obtained are then used to count the number of sharks in a computer.
Suspect Who Shot 2 Louisville Cops During Breonna Taylor Protests Identified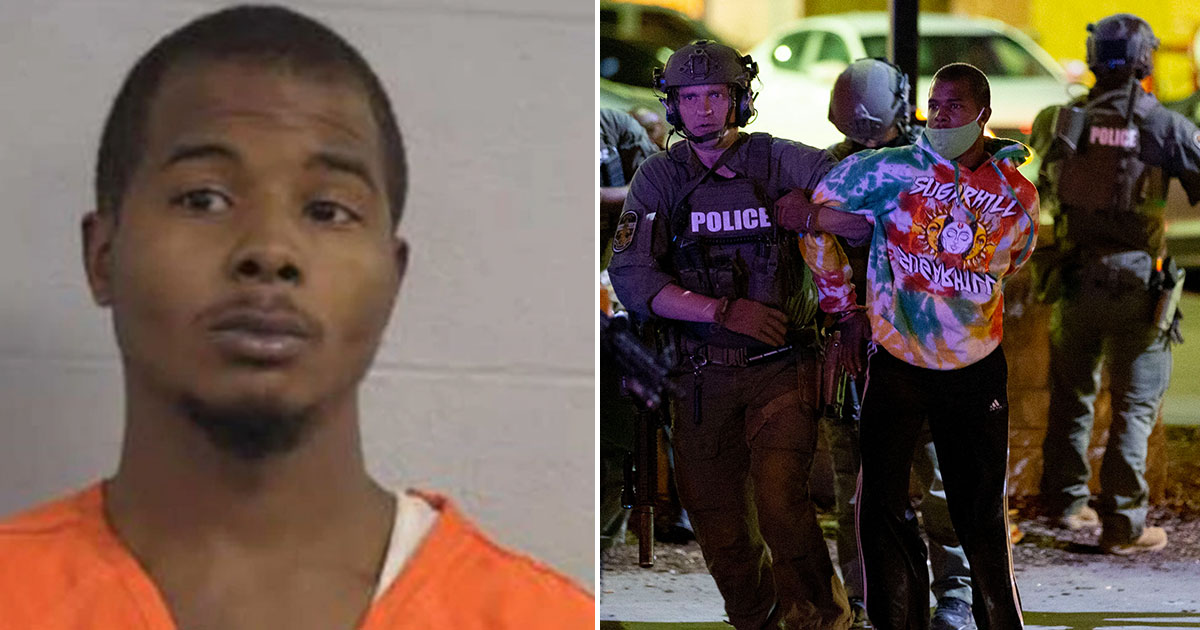 Officials with the Louisville Metro Cops Division have actually recognized the man captive that they say shot and injured 2 law enforcement officers Wednesday evening (Sep. 23) amid objections in the city.
The Louisville Courier-Journal reports:
Larynzo Johnson, 26, was apprehended at 8: 40 p.m., according to his citation, which mentioned he would certainly face numerous costs of first-degree assault of a police officer and first-degree wanton endangerment.

LMPD acting Principal Ronert Schroeder stated Thursday that the suspect will certainly be billed with 2 counts of attack and 14 counts of wanton endangerment, "all guided versus law enforcement officer."

Johnson is implicated of shooting two LMPD officers around 8: 30 p.m. Wednesday evening, as demonstrations continued across the city in the after-effects of the announcement that simply among the three police officers who terminated their weapons the evening Breonna Taylor was killed would certainly encounter costs.

Johnson's apprehension citation, offered by the workplace of the Jefferson Area Circuit Notary, said the suspect's actions "revealed an extreme indifference to the value of human life" and also put policemans at the scene at risk of death or serious injury.

The citation said LMPD officers were reacting to a big crowd at Broadway as well as Creek Street in downtown Louisville that had actually established fires and would certainly not spread after being warned.

Johnson was amongst the group and "deliberately utilized a handgun to fire numerous bullets at officers. Two police officers with LMPD were struck by the bullets causing serious physical injury."

Witnesses determined him as firing the gun and afterwards ranging from the scene, the citation states, and he was in belongings of a handgun when he was restrained.

Footage reviewed by LMPD policemans, according to the citation, showed him shooting the tool, as well as a National Integrated Ballistic Details Network examiner was exploring an association between the firearm recuperated as well as covering housings recouped from the scene.

" There is a high chance that a tiny contrast, by a guns inspector, will confirm the organization in between the gun's ballistic proof," the citation from the detaining officer states.

Johnson's document shows no previous arrests for terrible criminal activities or felony sentences. His address on the apprehension citation listed no residence address but "CAL," meaning city at big.

One Facebook Live video taken at the time of the shooting by a person in the group shows up to show a guy in a various colored hooded sweatshirt shooting a handgun at a team of officers. A male was nabbed putting on a t shirt that appeared to match that summary.

The two police officers injured in Wednesday evening's shooting were determined Thursday early morning as Maj. Aubrey Gregory and Robinson Desroches, an officer with LMPD's 2nd Department that has been with the division considering that March 2019.

Gregory was struck in the hip and also was released from the medical facility overnight, LMPD acting Principal Robert Schroeder said, while Desroches undertook surgical treatment after being hit in the abdominal area. He is also anticipated to make a complete recuperation, Schroeder stated.

" Last night's circumstance could have been so much worse for our policemans and also for individuals that were protesting when the shooting rang out," Schroeder stated. "… We are very fortunate these 2 officers will certainly recover."

The night before, Schroeder described the tense scenario as "extremely significant" as he talked to press reporters in a press instruction that was broken up after just minutes.

" I am extremely concerned about the safety and security of our officers," Schroeder said. "Clearly we've had actually 2 officers shot this evening, and that is extremely significant. … I assume the security of our police officers as well as the neighborhood we offer is of the utmost value."
And also to believe … every one of this could have been avoided had they jailed the police officers that killed Breonna Taylor.
Suspect Who Shot 2 Louisville Cops During Breonna Taylor Protests Identified is a message from: Chatter On This – Popular Culture, Information & & Videos
Kanye West gives Kim Kardashian birthday hologram of dead father
[ad_1]

Earlier this week, the reality TV star
was mocked on social media for revealing she had taken her family to a private island for her birthday.
[ad_2]

Source link
Covid: Wales 'will not have local lockdowns after firebreak'