Emily Luepker
News Lab, Google News Effort.
Released Feb 27, 2019
This year, we're celebrating development in journalism through a series of interviews with changemakers from throughout the news market. Through the "Newsmakers" series, you'll get to understand a few of the reporters, newsroom leaders, scientists and technologists who are shaping the future of news. Today, we're starting our series with Noemí Ramírez, the Chief Product and Client Officer at PRISA Noticias, the parent company of EL PAÍS, the leading newspaper worldwide in Spanish. She leads the item, analytics and audience advancement areas at the company.
As an advocate for checking out the intersection of technology and news, Noemí has been crucial in bringing Perspective, our AI-powered tool that aims to enhance discussions in the remarks area, to Spanish-language material. Before EL PAÍS, she was the Product Director at PRISA Development, a chief editor at El Mundo and worked for Investigative Reporters and Editors (IRE), the largest investigative journalism association in the U.S.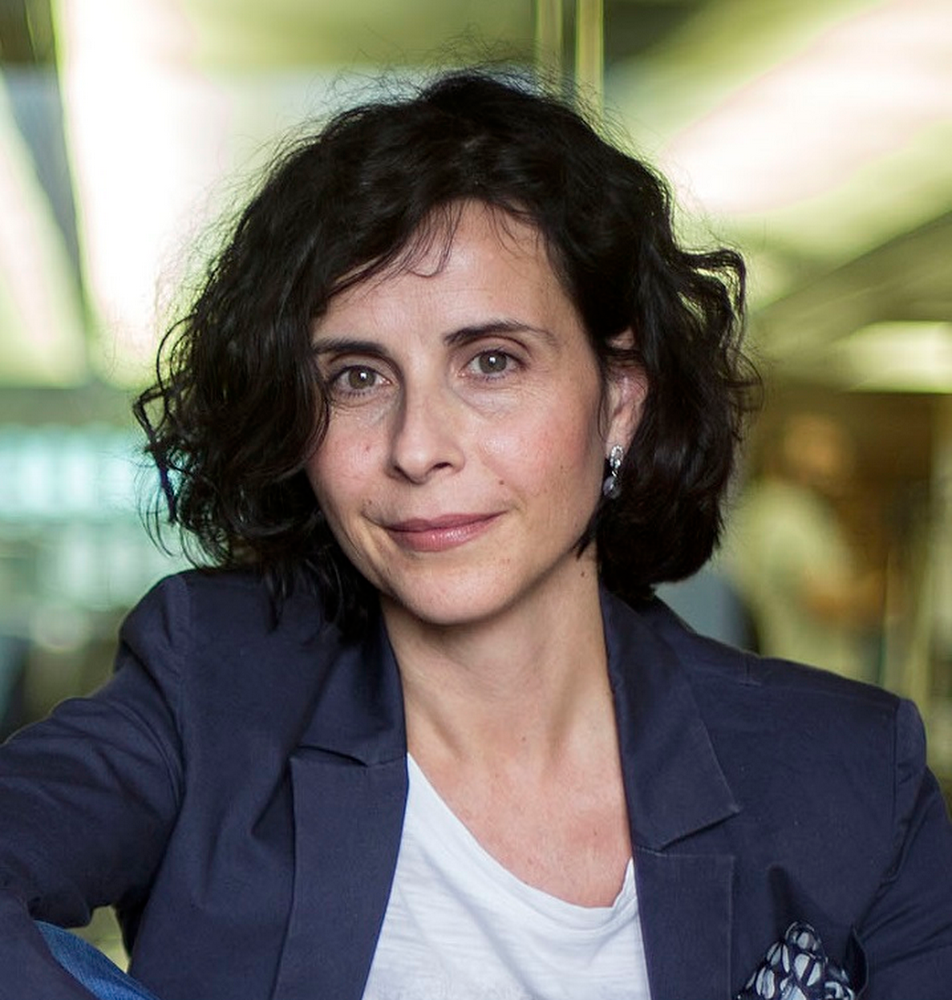 We spoke with Noemí about the power of innovation in newsrooms and what qualities are essential in the busy world of journalism.
How did you initially start in journalism? If you weren't a journalist, what would you do?
I constantly saw a clear connection in between my background in details management and investigative journalism. As an outcome, I ended up being very thinking about the work done by IRE and chose to move to the heartland of America to make a master's degree in journalism as a Fulbright scholar at the Missouri School of Journalism. That's where I had the opportunity to work both with IRE and NICAR ( The National Institute for Computer-Assisted Reporting) in the area of Data Journalism– back in the late nineties it was called computer-assisted reporting. I got exposed to the effect that innovation has in the storytelling and in the discovery of relevant stories.
I feel extremely drawn in to occupations that include a strong level of research study, testing hypotheses and supporting or releasing them based upon accurate evidence. I guess if I wasn't operating in journalism I would probably have actually pursued a career in disciplines as different as engineering, medical research or sociology.
What's one thing the market should stop concentrating on? What's one thing that the market should do more?
When comparing media with other industries, we in the media have a specific propensity to concentrate on what makes us distinct. As excellent as it is to focus on what makes us stick out, there are many lessons to gain from other sectors, which is connected to developing a more collaborative state of mind.
Probably the most obvious one is learning from the tech market, which has a continuous rate of experimentation and an aim of accelerating delivery of items. Second of all, I am especially interested in what drives customers' loyalty to effective brands, both new and old, that put consumers initially. The media might gain from those business, along with from fundraising techniques led by NGOs.
What are some patterns in innovation for newsrooms that delight you?
The 2 typical suspects these days: AI and voice-activated interfaces. Device knowing algorithms take information journalism to a whole different level by enabling press reporters to unveil the covert connections in between names, business and other entities that might have been undetectable otherwise. There are also other sort of applications of AI, such as helping handle readers' conversational circulations, recognizing toxicity in their remarks and contributing to a much healthier and a more constructive public debate.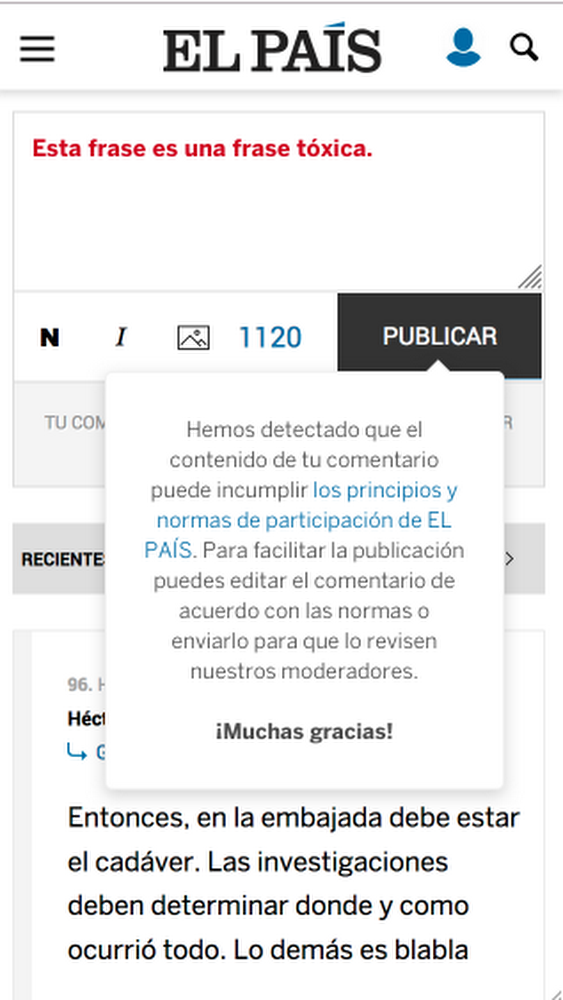 Voice interfaces open up exciting chances to explore new stories and develop products that are becoming progressively incorporated into our everyday routines. These brand-new items will be consumed in a large variety of connected devices, which indicates we should develop a deep understanding of our users and develop a genuinely personalized experience for them.
What do you think is crucial to the future of your job which of the industry?
Adapting to the rapidly altering environment, restoring the trust of the public, developing a sustainable business model and getting control of that service model are most likely the most important difficulties that journalism is facing now and in upcoming years.
What would you state to a student thinking about entering journalism as a future career?
First, it is necessary to have a practical view of what's going on. Nearly weekly we checked out about attacks on journalism, terrible layoffs, people checking out false information rather of accurate, proven stories and media business having a hard time to combine various income streams. I do believe, however, that there are also excellent factors to think that the function of independent and quality reporting is required more than ever, which there is a future for journalism.
Second, at a time of quick change, the important qualities of a great reporter– curiosity, critical thinking, understanding what to ask and look for– have actually not changed. In truth, digital media has made those qualities even more important. Journalism trainees require to learn how the brand-new formats, narratives and new distribution players will assist them to do their job: informing good, interesting stories to a progressively big number of devoted readers.
Finally, bring an open, collective mind. Newsrooms have actually changed, and those that haven't yet are on the verge of doing so. Nowadays, reporters work with product managers, audience experts, engineers, video producers, visualization experts and information researchers. The market is trying to find individuals who integrate product skills, technical understanding and organisation acumen and feel comfy speaking those different languages.